company information
Dispo Line
Relay
Since 2002, we have been gathering experience in both the domestic and European markets. Thanks to professional communication and project management tools, we can meet all the timelines and budgetary frameworks of your project.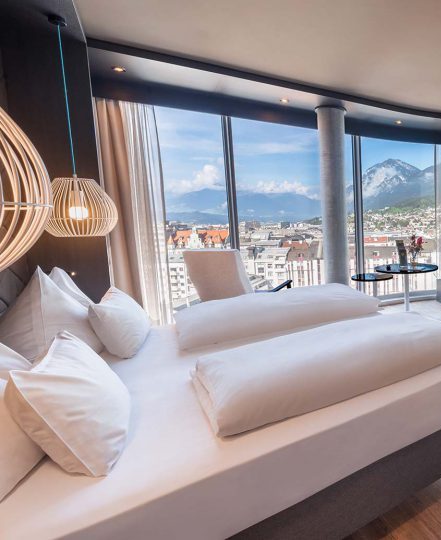 Our priorities
Customer trust and satisfaction
We are ready to assist you with interior design, whether it's in line with the latest trends or according to your own dream vision.
In any situation, we focus on our clients' requirements and collaboratively seek optimal solutions that meet even the most demanding expectations. The extensive experience of our team members and dozens of successful projects both locally and internationally guarantee a professional approach and a seamless project execution process under all circumstances – from consultation and cost estimation, through visualization and project documentation, to the actual implementation
Members of manufacturing facility
Members of technical facility
The team from DLR approached the project professionally and reliably. When problems arose during construction, they responded flexibly to changes and never stood on the sidelines.
– Petra Ďurčeková, director
Hotel pod Lipou, Modra
The guys from DLR have already grown close to our hearts, and we know we can rely on them to handle things flexibly and to look at problems from our perspective
– arch. Hansjörg Steixner
Hotel chain Harry´s Home
During our hotel project, the people from DLR saved us money and assisted us with every issue. It was a great experience working with them, and I recommend them to anyone looking for good results in the implementation of their projects
Tomáš Vranka, chairman of directorship
Hotel Slovakia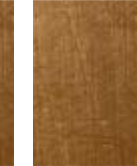 Great interior design is all about the details that breathe life into every space. We continuously seek and create these details to harmonize together. Only when you feel the right emotion, we know we've created more than just a beautiful interior – we've created art.