Don't hesitate to contact us
We look forward to work with you.
Reach out to us via email, phone, or by filling out the contact form, and we will get in touch with you.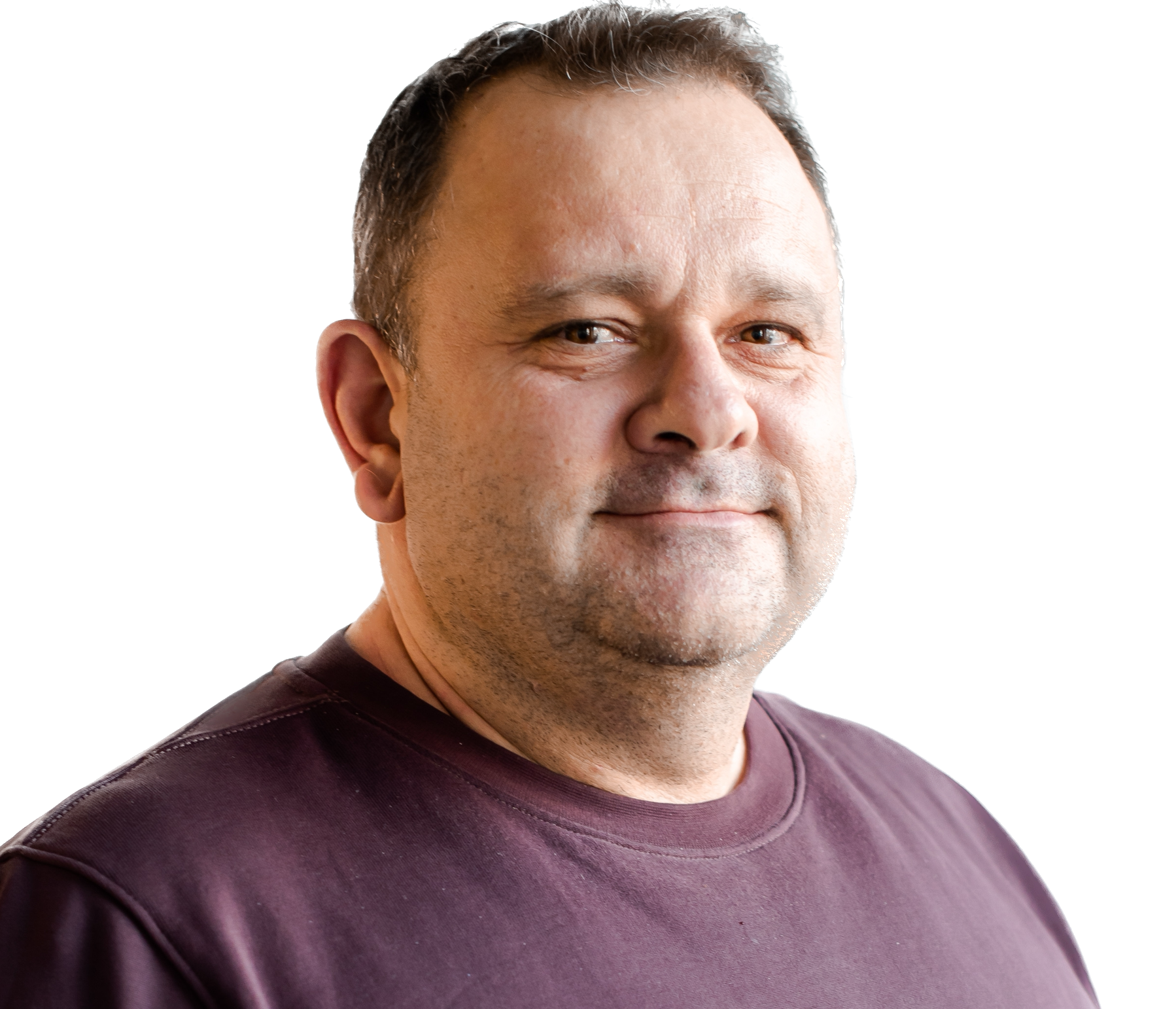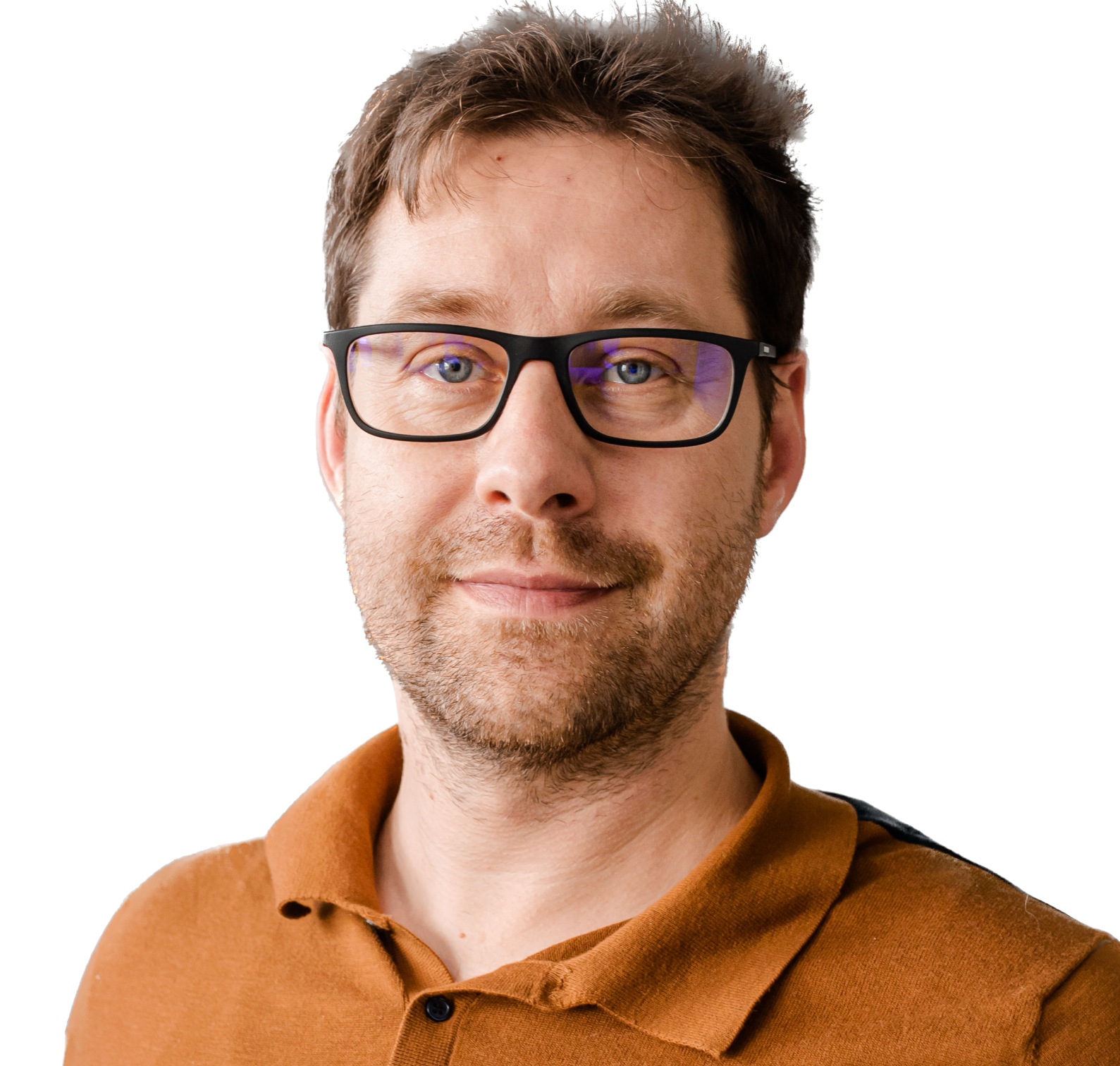 Roman Melicherík, main project manager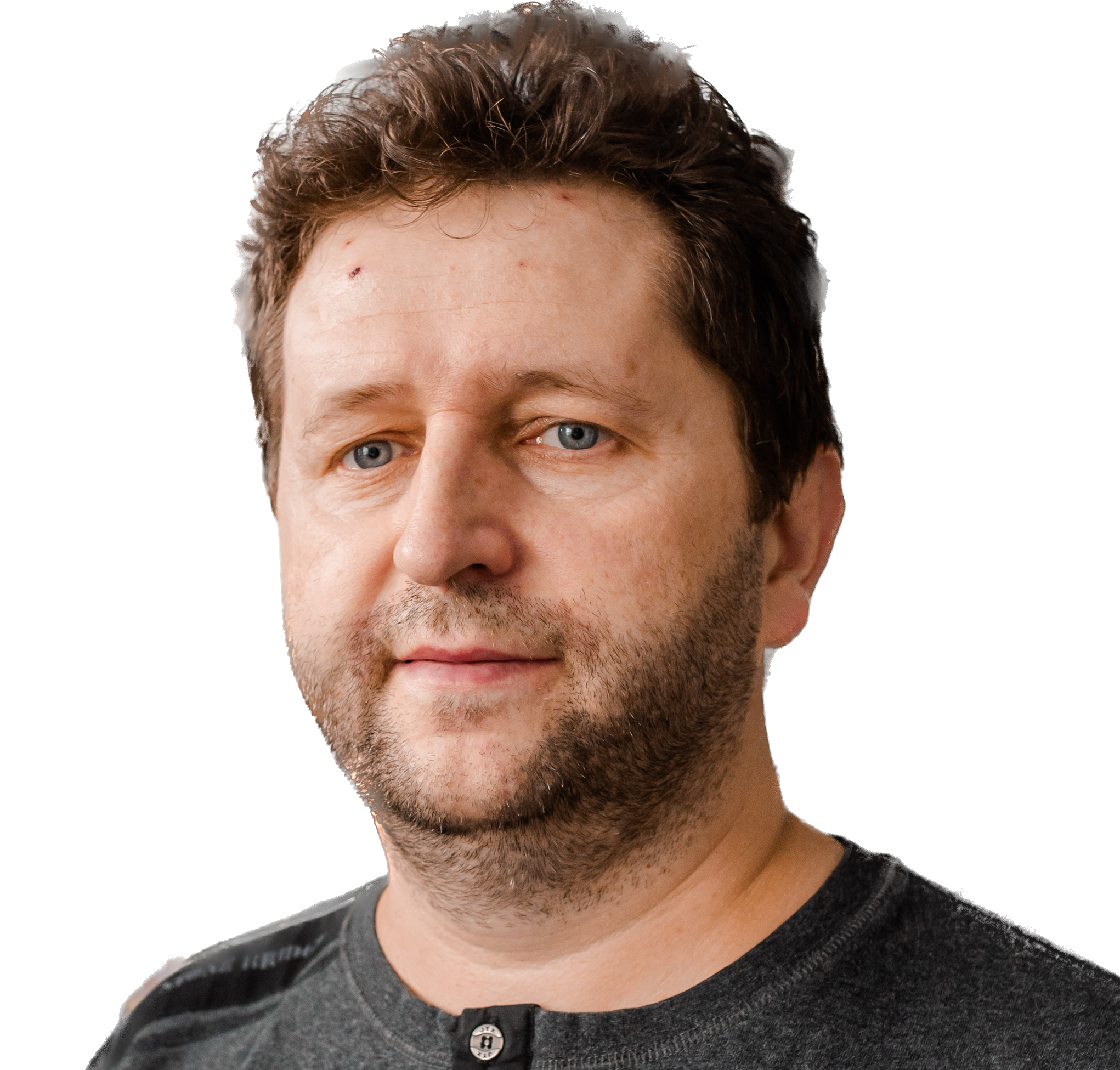 Vladimír Mišina, production manager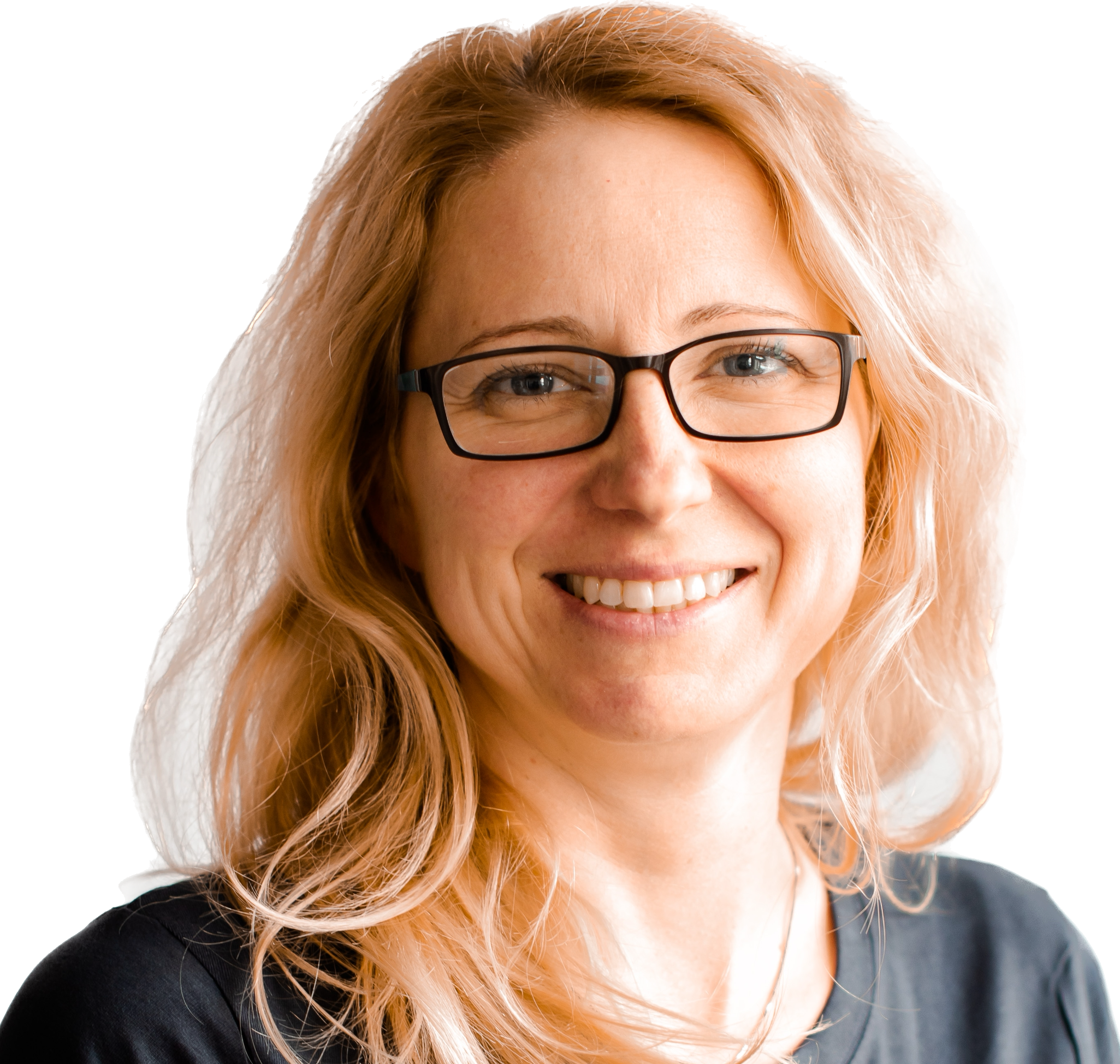 Lucia Galčíková, economist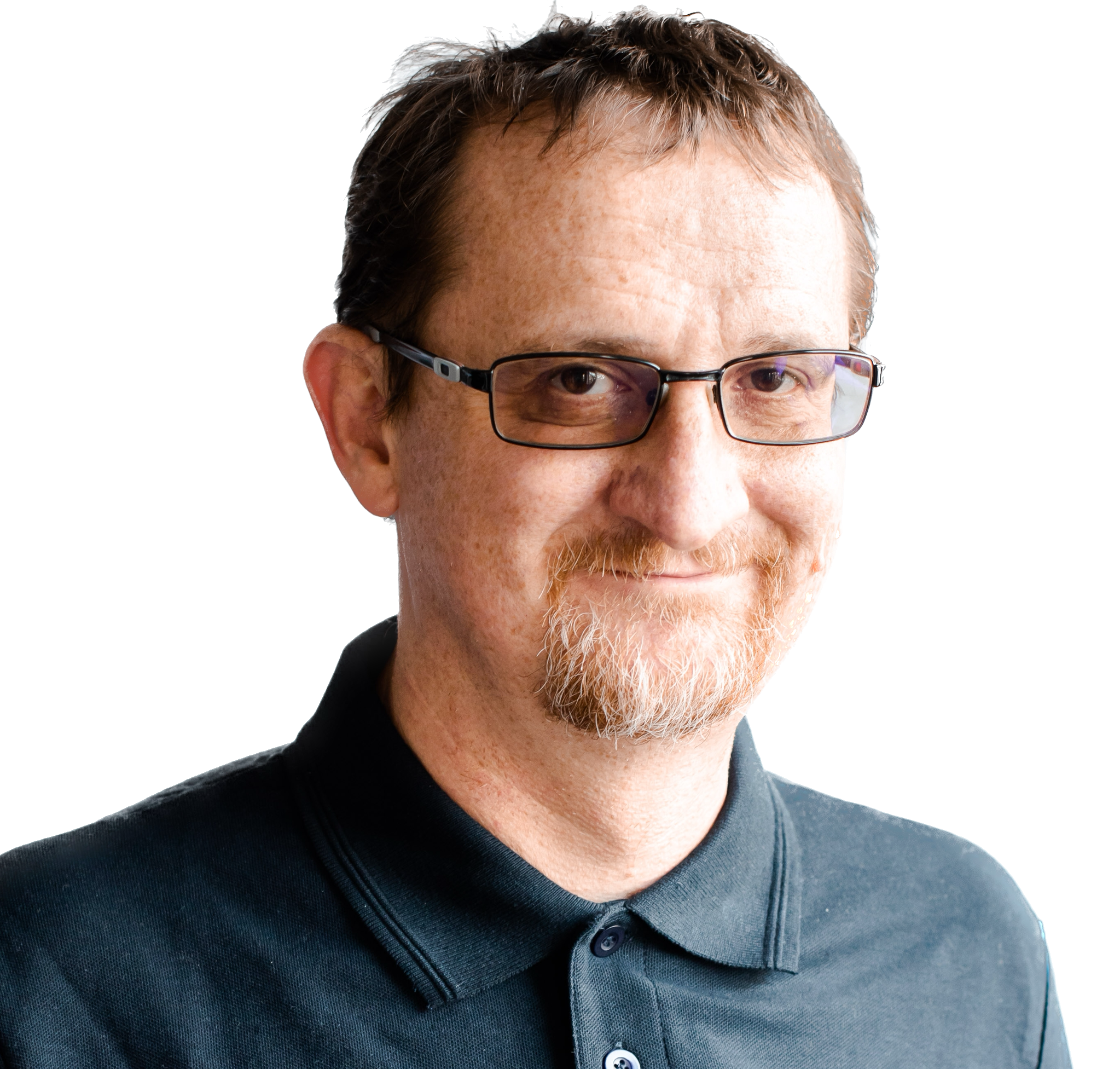 Erich Kantor, project manager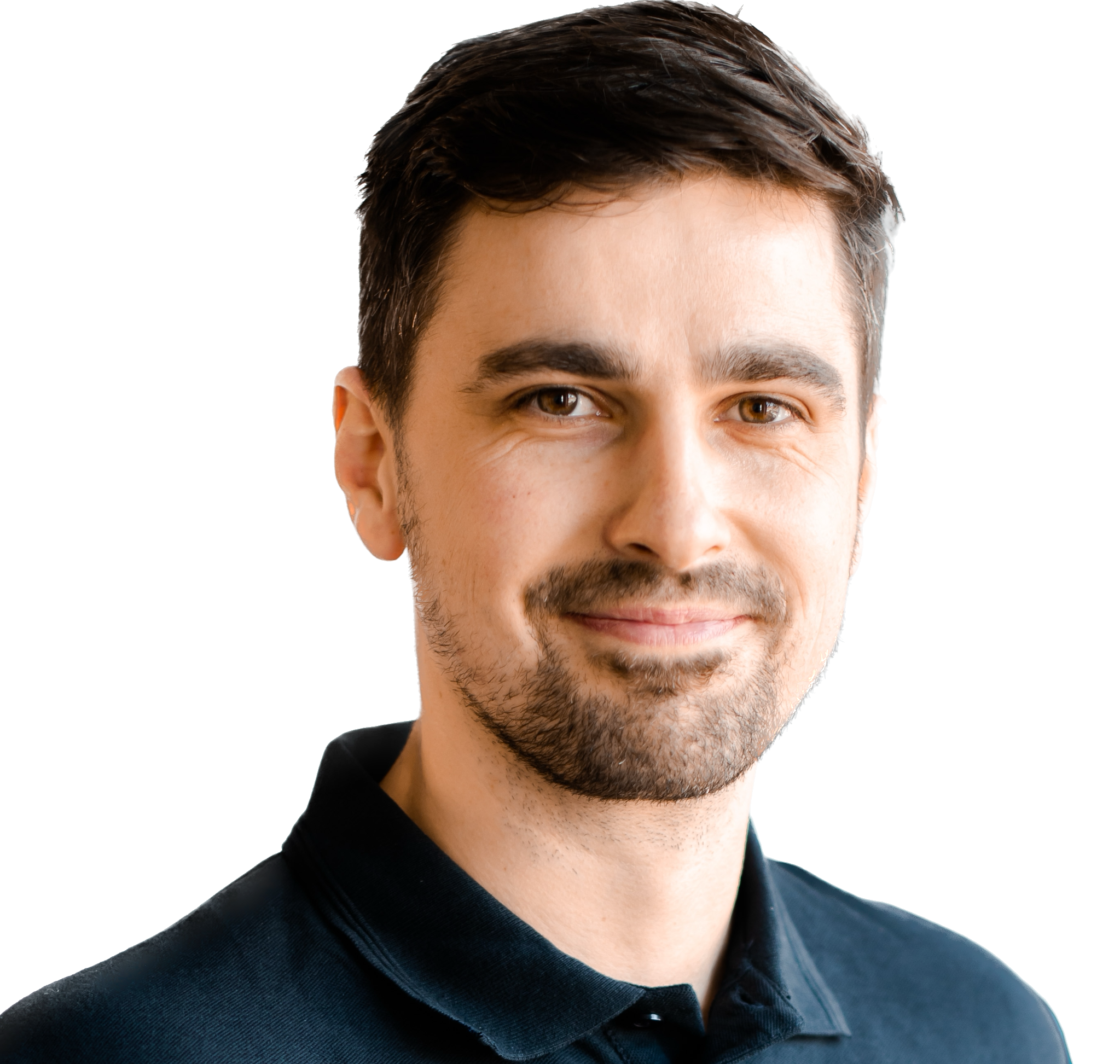 Martin Neterda, designing engineer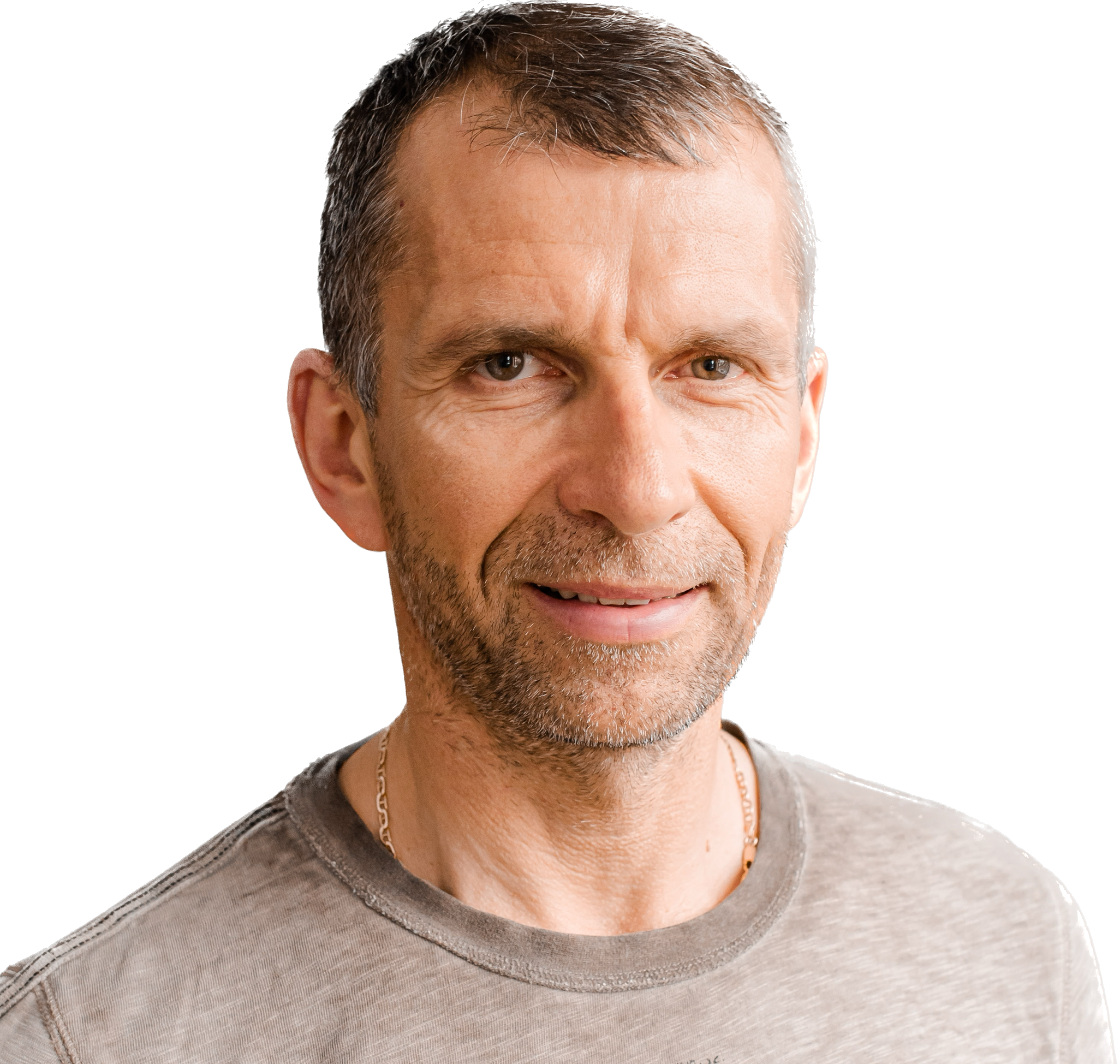 Milan Šimún, project manager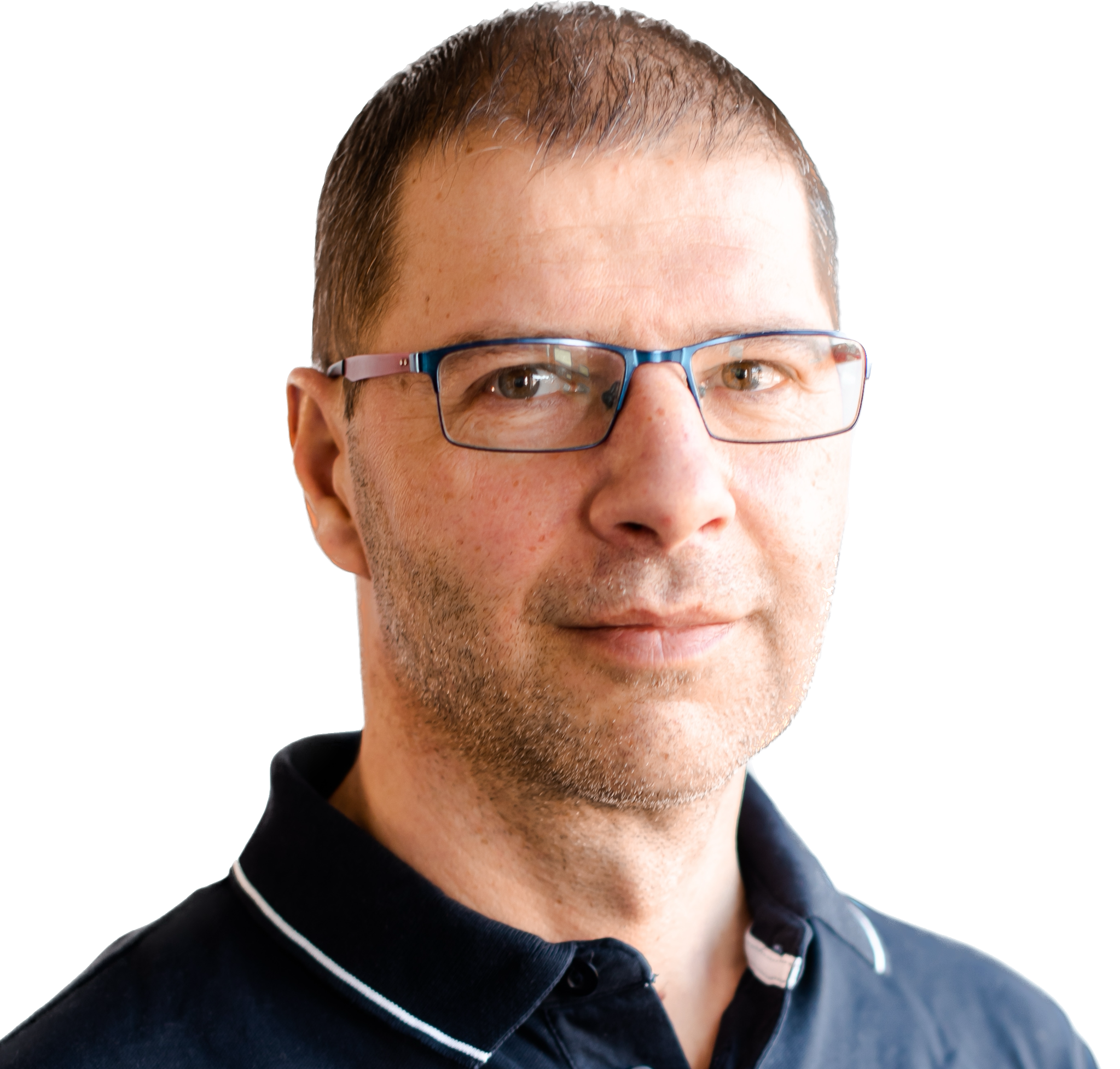 Milan Zibolen, technical background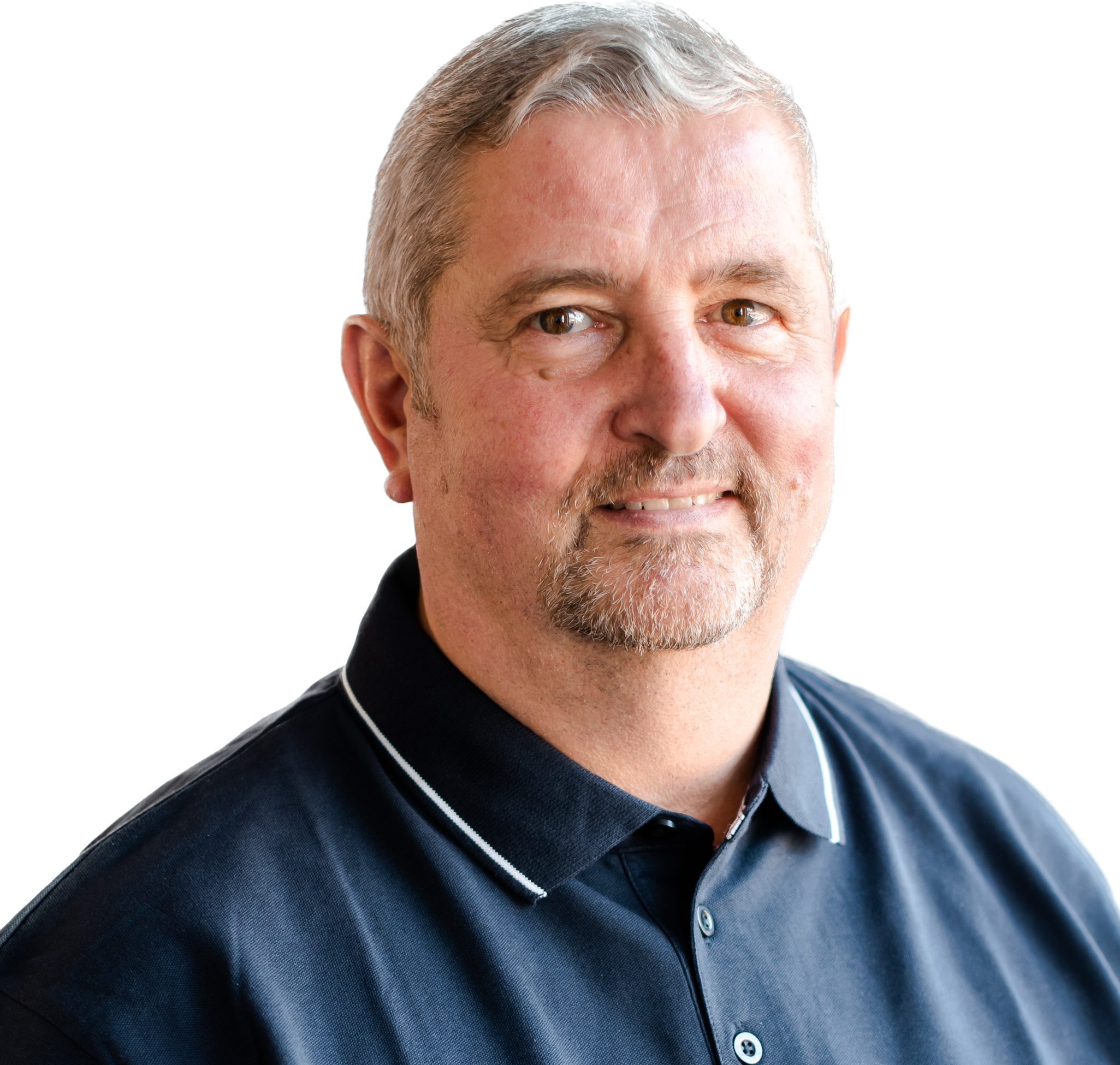 Richard Kerekeš, project manager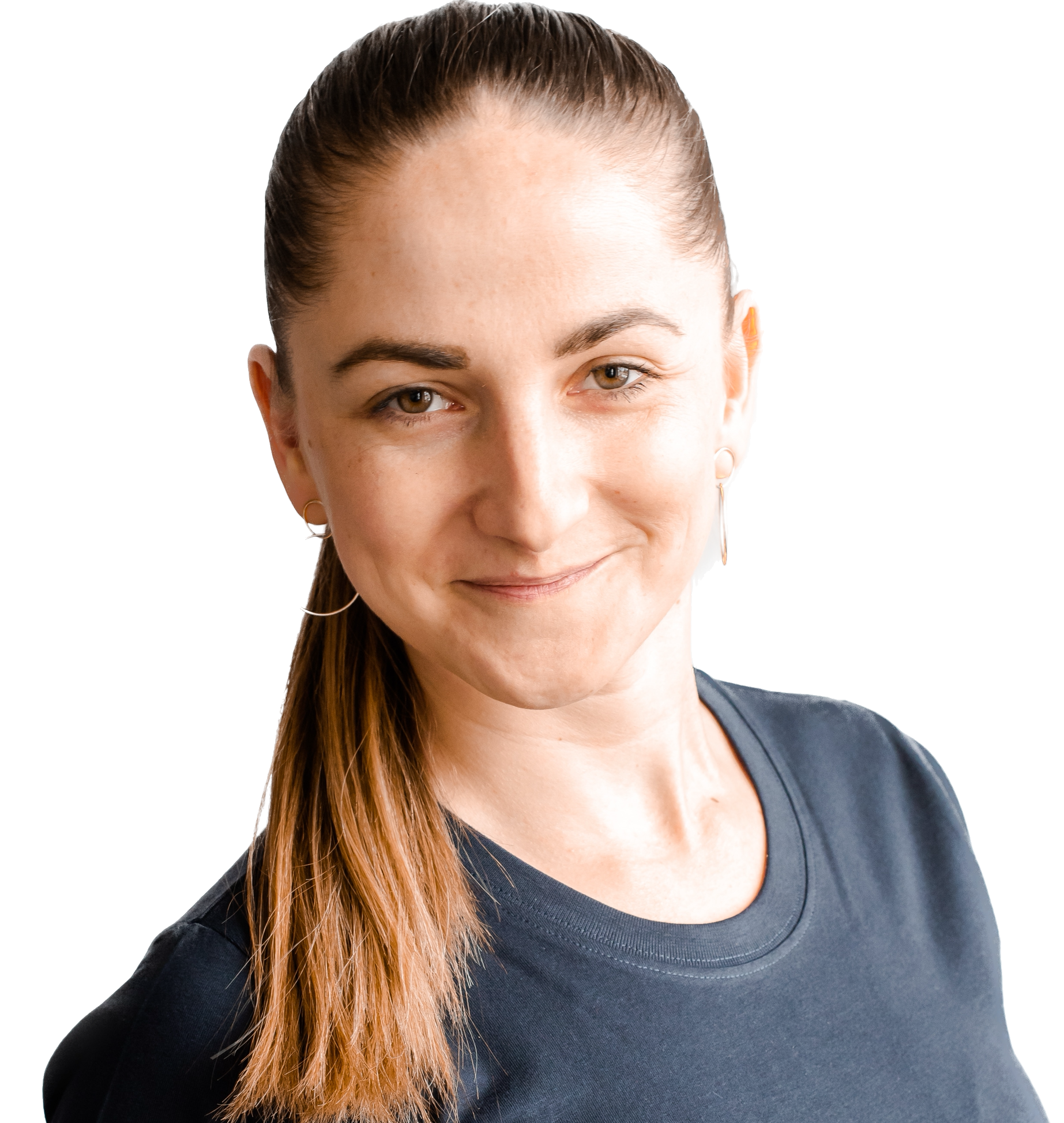 Martina Cabuková, designing engineer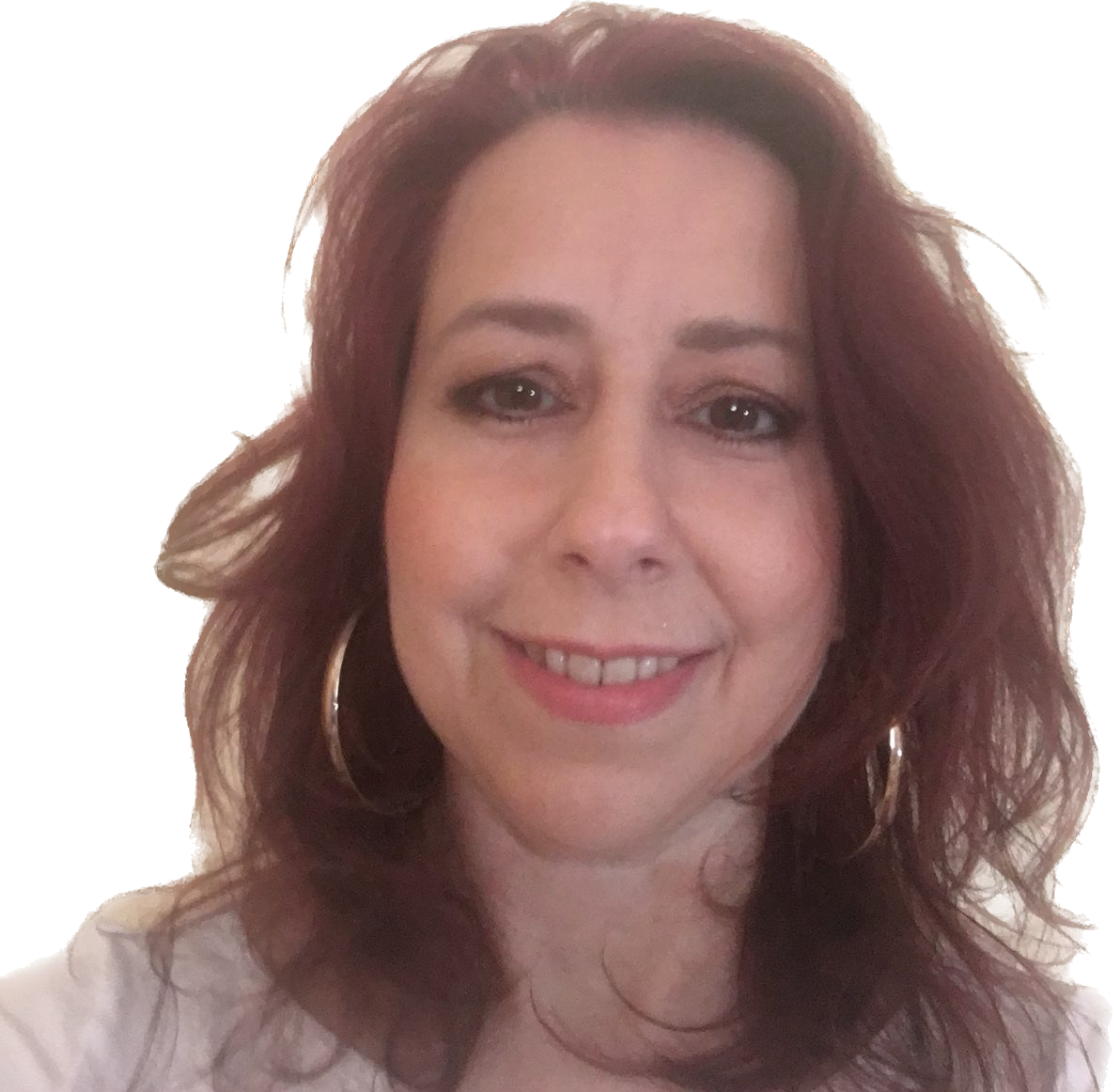 Ivana Mišinová, designing engineer
Michal Polívka, designing engineer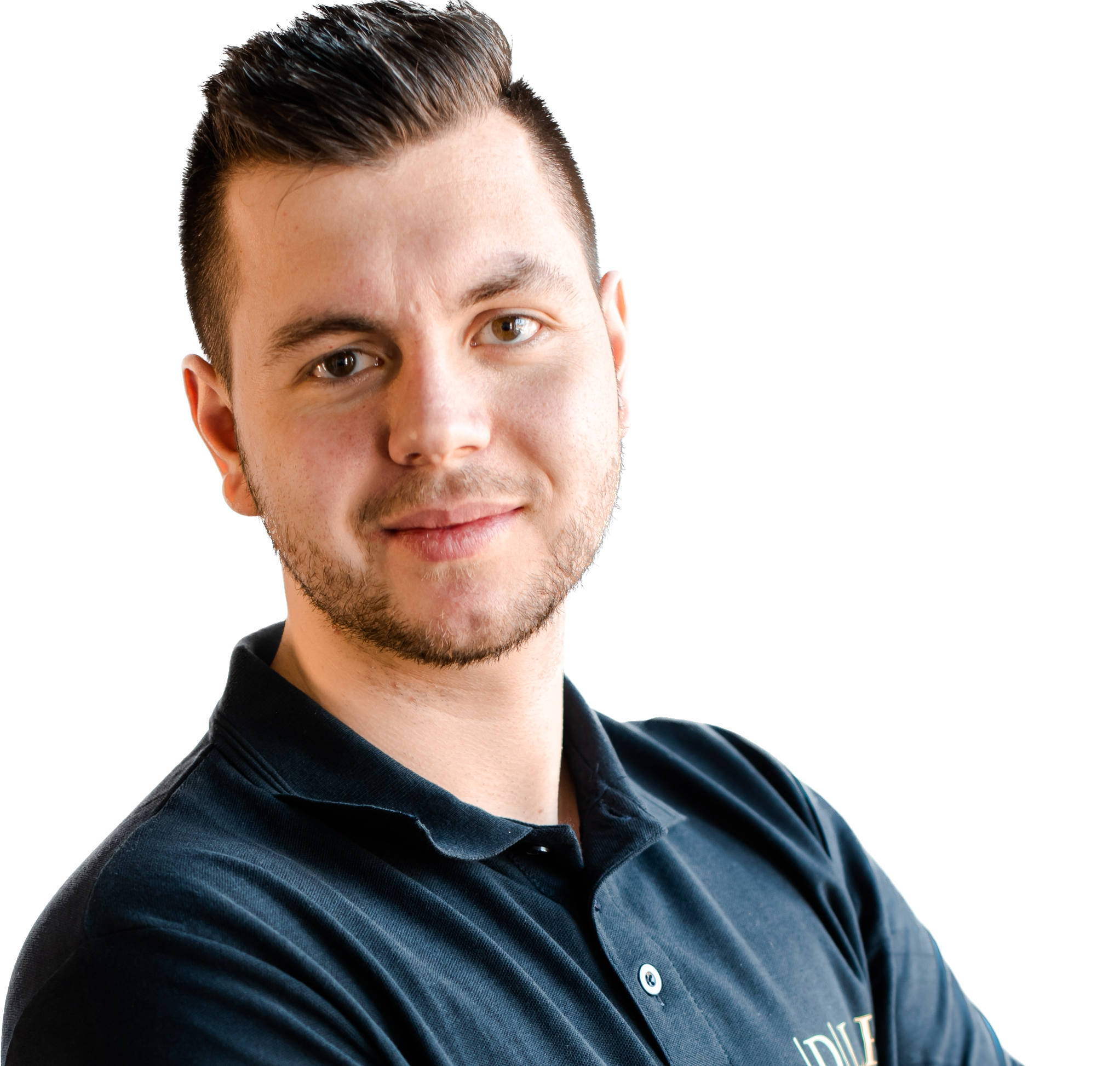 Jakub Andel, designing engineer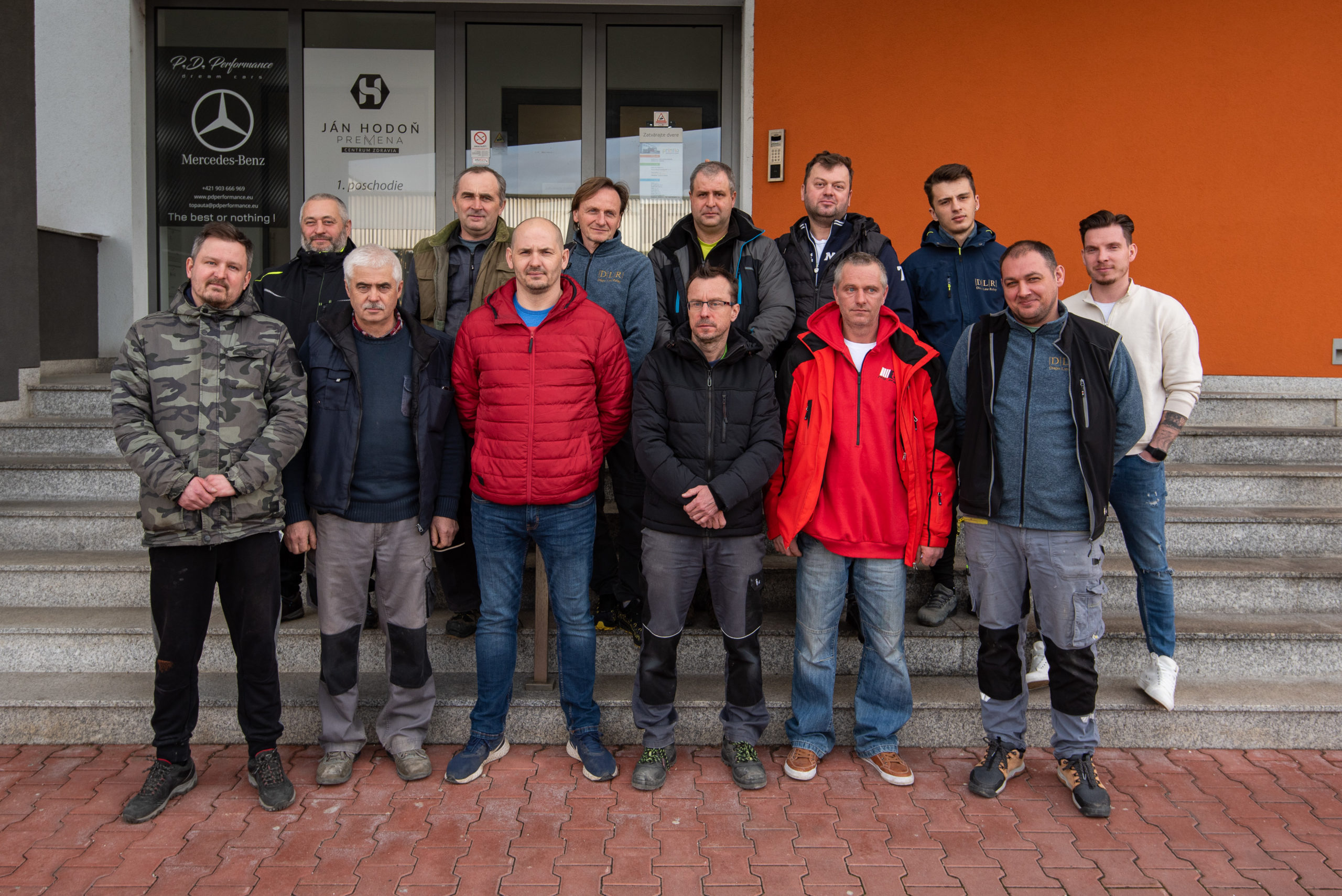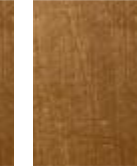 Great interior design is all about the details that breathe life into every space. We continuously seek and create these details to harmonize together. Only when you feel the right emotion, we know we've created more than just a beautiful interior – we've created art.